ARDIS ACNE TREATMENT CREAM
After cleaning your skin with Ardis Acne Cleanser, it's time to bring in the big guns. Introducing the most powerful OTC Acne Treatment Cream ever created: the Ardis Acne Treatment Cream.
Thombines the most effective dosage of FDA-approved Benzoyl Peroxide acne medication with a myriad of incredible natural skin boosting ingredients. It's time to introduce you to the hardest-hitting, most powerful, all-star ingredients, that will bring you and your loved ones Guaranteed Results.
How to Use: Apply two pumps of Ardis Acne Treatment Cream to clean skin once in the morning and once at night.

Exfoliates the skin & improves smoothness.

Prevents wrinkles & lines.


Contains vitamin A, C, antioxidants, and enzymes that are highly anti-inflammatory, and benefits burns, dry skin, and acne.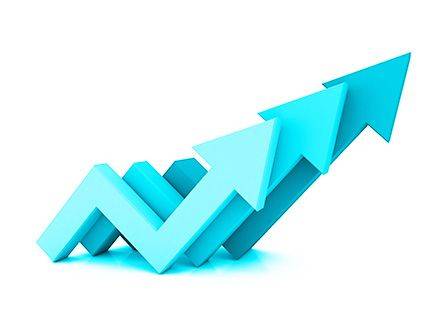 In 2018, an acne study compared the effectiveness of Aloe Vera and Tea Tree Oil combined topically, against the effectiveness of an acne topical antibiotic. Aloe Vera combined with Tea Tree Oil outperformed the antibiotic (erythromycin) acne cream. (1)
SEA BUCKTHORN FRUIT AND SEED OIL

Rich in antioxidants that protect the body against cancers, diabetes, heart disease, and aging.

Protects against Diabetes by increasing Insulin secretion, which lowers blood sugar.

Promotes heart health, studies confirmed it reduces the number of blood clots, lowered blood pressure, and reduces blood cholesterol levels.

Improves skin elasticity, reduces inflammation from UV exposure, and promotes skin healing.

Only plant known to contain all 4 types of health promoting omega fatty-acids: omega-3, omega-6, omega-7 and omega-9.
In 2010, Sea Buckthorn Oil was proven to reduce sebum production in an 8 week study. (11)

In the same study above, the researchers concluded that Sea Buckthorn Oil showed a pronounced decrease in sebum secretion of the skin, proving the anti-acne benefits of Sea Buckthorn Oil. (12)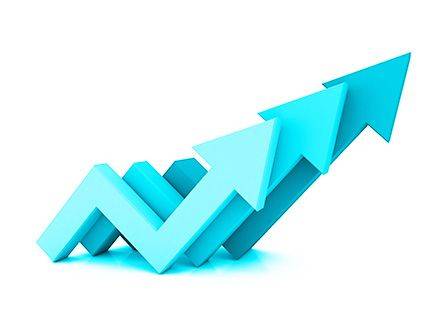 Reduces scarring from acne.

Anti-aging Skin Benefits.

Weight loss and Blood Sugar Handling benefits through insulin sensitivity.

Heart Health Benefits through Antioxidants.

Anti-Inflammatory Benefits.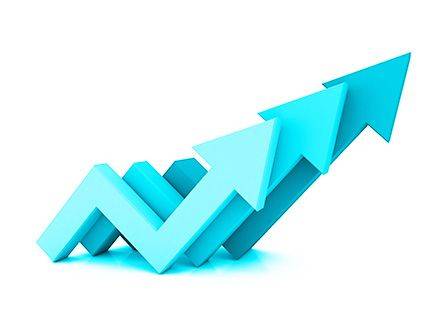 Study conducted over 30 years ago, shows that people were more prone to having acne if they had LOW amounts of both Linoleic Acid and Omega 6 Fatty-acids. (13) Rosehip Oil has high amounts of both.


Linoleic Acid (which is high in Rosehip Oil) was found effective at both healing scarring and reversing hyperpigmentation of the skin, in an awesome study concluded in 1998. (14)

Lavender Oil has many proven skin benefits such as:

Reduces Acne Breakouts and Redness.

Soothing relief for Eczema and Dry Skin.

Antioxidants that help reduce the appearance of Wrinkles.

Proven to speed up healing of sunburns and wounds.

Study proves Lavender's ability to kill bacteria. (2)

In 2013, an acne study was published, and concluded that Lavender Oil combined with Tea Tree Oil resulted in Antimicrobial (antibacterial) activity, and reduced the number of acne lesions. (3)

Lavender Oil has been proven to speed the healing of skin tissue, and proven to increase the speed that our skin replaces collagen, to reduce scarring. (51)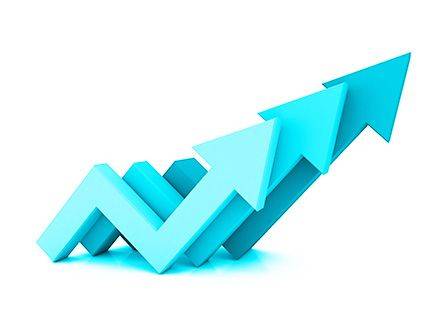 Kills Acne Causing Bacteria.

Anti-aging Skin Benefits.

Weight loss and Blood Sugar Handling benefits.

Heart Health Benefits through Antioxidants.

Anti-Inflammatory Benefits.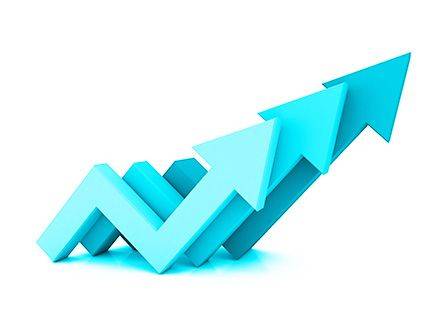 A study on Lemongrass Oil in 2018, found that Lemongrass and Tea Tree Oil when combined had Antibacterial activity against both Propionibacterium Acnes bacteria (acne causing bacteria), and not only that it had antibacterial activity against S. Epidermidis bacteria also, which can lead to serious health conditions such as septicemia and endocarditis. (4)

Lemongrass Oil was one of the first ingredients included in our Acne Cleanser The type of bacteria linking to Acne is called P. Acnes, it is a type of Gram-Positive Bacteria. In 2010, a research study performed in Asia, found that Lemongrass Oil was effective at killing Gram-Positive Bacteria. (5)
For centuries the Aborigines people of Australia have benefited from oils found in the leaves of the small native tree called Melaleuca alternifolia. It is now recognized around the world to be one of the most powerful healing plant oils on earth. Just a humble few of the benefits provided by this incredible oil include:


Disinfects wounds, by killing the bacteria called S. Aureus, which commonly causes wound infections.

Speeds up healing, by increasing White Blood Cell activity and reducing inflammation.

Kills several types of common bacteria and viruses.
In 2013, an acne study was published, and concluded that Lavender Oil combined with Tea Tree Oil resulted in Antimicrobial activity (acne bacteria killing power), and Lavender and Tea Tree Oil reduced the number of acne lesions. (3)

In 2015, a researcher from the School of Pathology and Laboratory Medicine at The University of Western Australia, reviewed research studies performed on Tea Tree Oil from around the world. He concluded that Tea Tree Oil has been proven effective against acne and discussed how Tea Tree Oils Mode of Action in the skin to promote skin healing and its antibacterial properties. (8)

In 2018, Tea Tree Oil was combined with Aloe Vera applied topically and it was shown to be more effective and powerful against acne than the compared acne medicated (erythromycin) cream. (1)

Tea Tree Oil and Lavender Oil when combined and applied topically to acne sufferers, were proven effective at killing acne bacteria and reducing acne lesions in a remarkable study published in 2013. (3)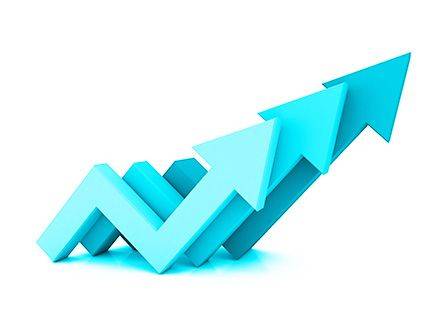 Improves skin elasticity and softness.

Antioxidants that improves Skin Aging.

Reduces skin's absorption of UV rays from the sun.

Proven Antimicrobial Activity.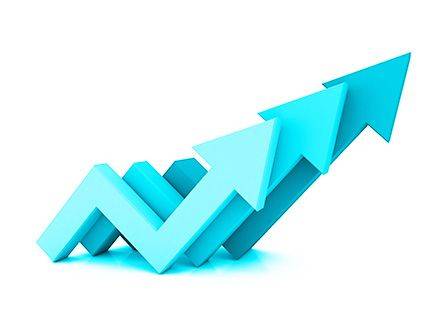 Grapeseed has powerful antimicrobial activity, and in this study from 2016 proves just how powerful Grapeseed Oil is against various microbes. (15)

2016 Grapeseed Oil is shown to speed of skin cell regeneration, and potential for healing scars. (16)
When it comes to the health of our skin, there is one Vitamin that has more attention and research-proven benefits than all others minerals or vitamins on earth, and that is Vitamin E.

It helps prevent signs of aging.

Vitamin E hydrates and moisturizes your skin.

It's proven to reduce sun damage.

Helps to reduce the appearance of scars.
It was determined in a study of acne sufferers, that when lower levels of Vitamin E, Vitamin A, and Zinc found in the blood, there was a direct correlation to the severity of acne lesions among acne sufferers. (19)

In 2017, an acne study found that Vitamin E and Zinc supplemented, showed significant improvements in both mild and moderate Acne Vulgaris. (17)

In the Journal of Plastic, Reconstructive & Aesthetic Surgery, Volume 63. Researchers found that Vit E had proven ability, even after surgery, to prevent and help heal scarring of the skin after incisions. (18)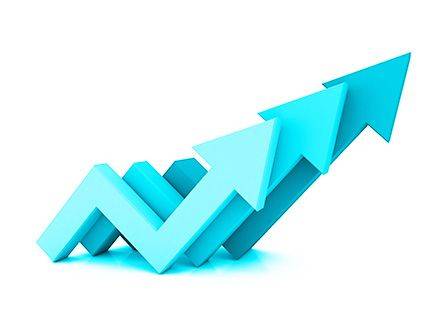 PANTOTHENIC ACID (VITAMIN B5)

Regenerates new skin cells.

Moisturizes and heals the skin.

Improves elasticity and softness.

Helps maintain a healthy digestive system.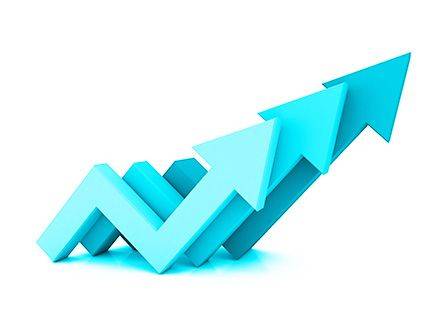 Studies in 1995, and 1997, established the connection between both acne and obesity. 1995 study found the cause of acne and obesity, to be due to an overall body deficiency of Vitamin B5. (20) (21)

2014 Study found that acne sufferers, when supplemented with Vitamin B5, B5 supplementation reduced acne lesions. (22)
Naturally found inside grains such as Barley, Wheat and Rye Azelaic Acid has several studies confirming its efficacy in helping reduce acne lesion formation in the skin.
In 1989, study found that 20% Azelaic Acid cream was found to be very effective against acne. (23)

The results of two double-blind clinical studies found that a 15% Azelaic Acid topical solution wast as effective as Benzoyl Peroxide and Clindamycin (acne prescribed antibiotic) in treating Acne Vulgaris. (24)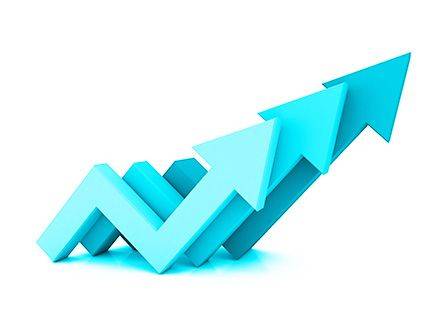 Reduces inflammation and stimulates new skin cell growth.

Reduces how much oil the skin produces.

Boosts the immune system, and fights bacteria.

Protects skin from harmful UV rays.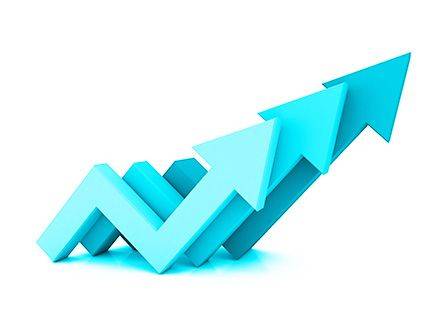 Study confirms, acne sufferers have less Zinc in their body. In fact, the levels of Zinc and Vitamin E were found to be significantly lower compared to non-acne sufferers. (19)

Multicenter study concludes that zinc gluconate was effective in the treatment of inflammatory acne. (48)

Study performed in 1977, 12 week acne study finds zinc reduces the number of acne lesions caused by acne causing bacteria. (49)

In a fourth study, 75% of the acne patients taking Zinc, saw improvements in 2 months. (50)

Proven to kill acne causing bacteria.

FDA approved for treating mild to moderate acne.

Helps to shed dead skin cells.
In 1986, concentrations of 2.5%, 5%, and 10% B.P are compared in effectiveness against acne. The 2.5% benzoyl peroxide formulation was equivalent to the effectiveness of 5% and 10% concentrations in reducing the number of inflammatory lesions. (29)